Hello! My name's Michael, but I go by Mookal (moo-kull) most places on the internet.
I make videogames!
✨ welcome to the mookalsphere ✨
🤔What's the Latest?
✏️Run, Doodleguy!


The endlessly customizable runner!
✏️ Draw your own Obstacles and Hats!
🔧 Edit the rules with Game Modifiers!
🎨 Change the look and sound with Themes!
🌐 Upload and browse creations online!
📔 Put it all together with Collections!
Follow Run, Doodleguy! on Twitter!
You can play and learn more about the original version here.
INSOMNIARY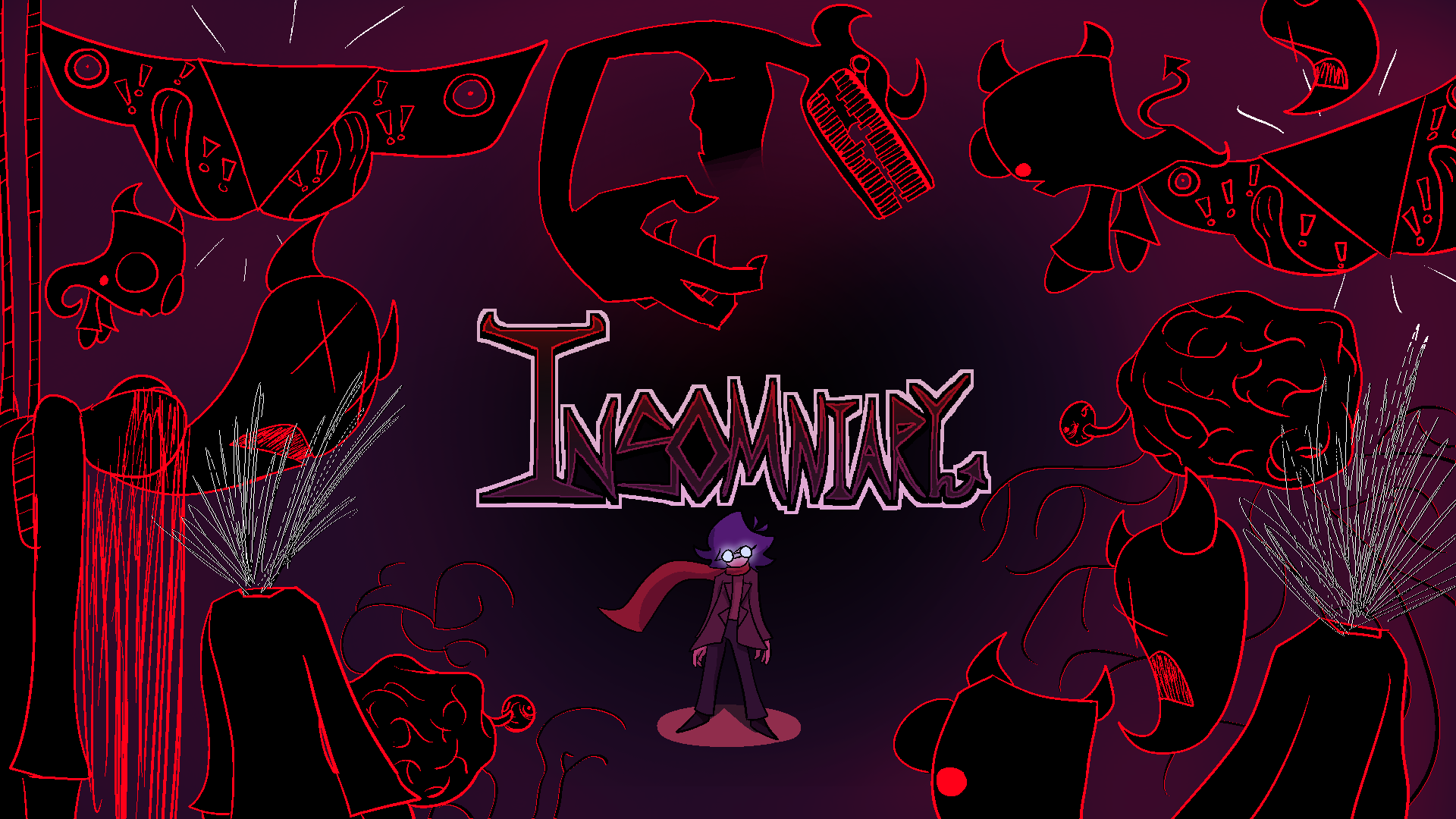 For the #NoticeMe Game Jam, I worked together with my friends Megalo and Dorkus64 to make INSOMNIARY!
Humanity has been cursed; at night, horrible monsters emerge from their sleeping victims. An insomniac girl dares to put an end to this... but can she?
A statue with magic properties has been created to drain the monsters of their energy, and they'll stop at nothing to destroy it. You must protect it with your life, building a fort around it and fending off the foul creatures that appear at night.
We worked ourselves half to death making this game as awesome as it can be, so I really hope you enjoy it!

Humanity's last hope can't break so easily...